Property Valuations in Sompting
Call on 01903 328 329 or 0800 880 6024
At Sompting Chartered Surveyors, our valuer Richard Clayson MRICS RegVal specialises in applying his extensive property knowledge to providing property valuations for a wide range of purposes - including taxation, probate and matrimonial instructions. With intimate knowledge of Sompting and the wider West Sussex area, Richard has become one of the foremost senior property professionals in the area.
About our registered valuer
Richard gained his honours degree at Oxford Polytechnic, before proceeding to secure a PostGrad in Conservation of the Historic Environment and a Masters in Business Administration. He qualified with the Royal Institution of Chartered Surveyors back in 1995 and has been active in the surveying industry as far back as 1985, a career spanning 30 years.
Whilst his surveying talents are extensive, stretching from project design to advising under the Party Wall Act, Richard focuses on providing high-quality independent property valuations to his clients and offers a substantial knowledge of the factors impacting on value and investment yields.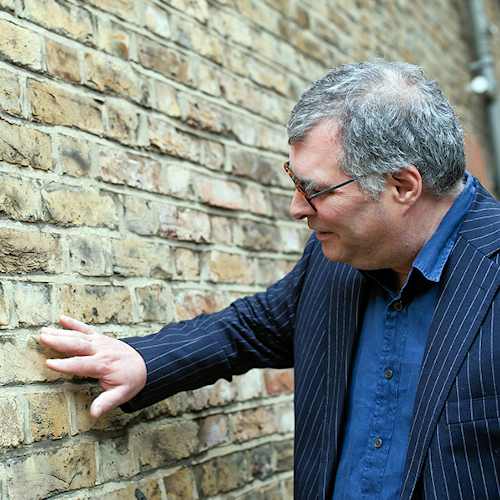 How we value property in Sompting
Property valuation is often described as a mixture between science and art. A good property valuer combines the mathematical analysis of comparable information, with the 'art' of adjusting the value to suit the specifics of the property.
We pride ourselves on the quality and accuracy of our valuations. Unlike an estate agent's value - which is usually a speculative figure - our reports will tell you the real market value, or the asset value for your balance sheets. As independent experts, we can provide valuations in Sompting for a variety of purposes, from probate to taxation, matrimonial to private peace of mind.
Probate and Matrimonial Valuations
Probate estate valuations are essential to assessing whether inheritence tax is payable after the death of the owner. The value of money, possessions and property need to be established before the grant of representation can be established, so a property valuer who can work efficiently, accurately and reliably is essential. Richard is an expert in probate valuation proceedings across Sompting and provides a sensitive service in such a difficult time.
Matrimonial valuations are required when a marriage comes to its end and the assets are divided between the parties. It is essential to instruct a chartered surveyor who is registered as a valuer to calculate the market value of the shared home, and any investment properties also owned, as not doing so can leave you at a significant disadvantage in the settlement negotiations. As with the probate valuation process, Richard is an expert at handling matrimonial valuation instructions in Sompting sensitively and diplomatically, especially when acting as a joint valuer for both parties.